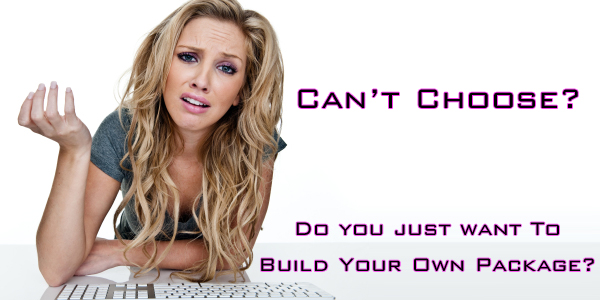 Would you like a customised your hens party package? Something you have seen on our website with a little bit of a twist? Or maybe you just want to pimp your package into something that lasts a week?
Whatever the request, we will make it our goal to create something special, unique, fun and affordable for you and your hens party group.
Simply fill out the form below and let us know a little bit more about what you would like and your Wicked Hens event planner will start creating the Hens Party of your dreams!
Send us your customised Package!